Parking lot painting company
pavement marking installation & more
DEVELOPING RELATIONSHIPS SINCE 1966
Parking Lot Painting Company (PLP Co.) is a family owned business that has been in operation for over 55 years. We value the relationships developed over the years and the growth potential garnered through the quality of those partnerships. Located in the South Hills of Pittsburgh, PLP Co. are industry-leading experts in pavement marking installation, including, but not limited to: grooved-in markings, wet reflective tape, polyurea, epoxy, thermoplastic, preformed thermoplastic, and waterborne paint.
In addition to our installation services, we are also equipped to remove pavement markings by waterblasting or grinding.
We lead the local market with competitive pricing, unsurpassed quality, and advanced technology. We work with PennDOT, the Pennsylvania Turnpike Commission, the City of Pittsburgh, the Pittsburgh International Airport, and other governments/municipalities throughout Pennsylvania.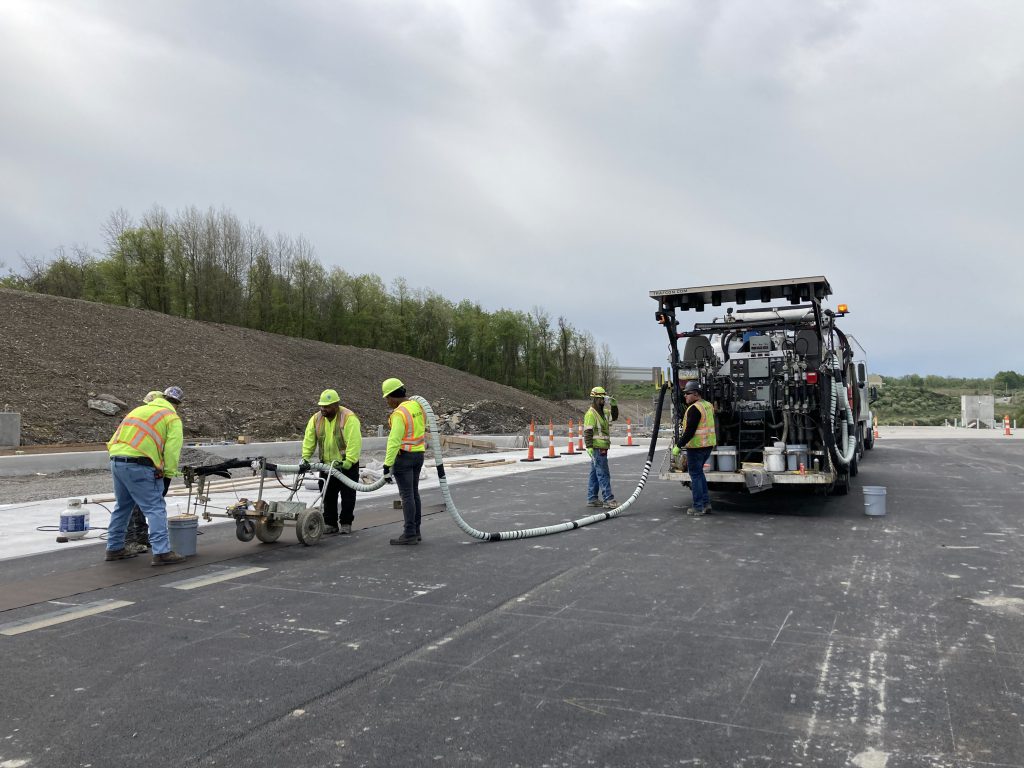 Want to work at Parking Lot Painting Company?
The employees of PLP Co. work together as a team to complete all projects. The safety standards at the company are so great because of the team-first mentality within the company.
We hire personnel into trainee and non-trainee positions. If you have experience in the pavement marking industry, please contact us for consideration in a non-trainee capacity.
If you do not currently have line striping experience, you may apply for a pavement marking trainee position. 
The communities surrounding PLP Co. are thriving and highly-involved.  Bethel Park, Upper St. Clair, Peters Township and more have citizens with active roles in shaping the lives of all who live there.
Parking Lot Painting Company is committed to maintaining a leadership position in the pavement markings industry through…  
An obsession with quality and safety in everything we do, from how we maintain our equipment, to our operating practices at the work site 

Continuous investment in state-of-the-art fleet and equipment, enabling us to provide services others cannot 

Hiring the best: hard working people, with grit—a can-do attitude—who work effectively as a team and treat one another like family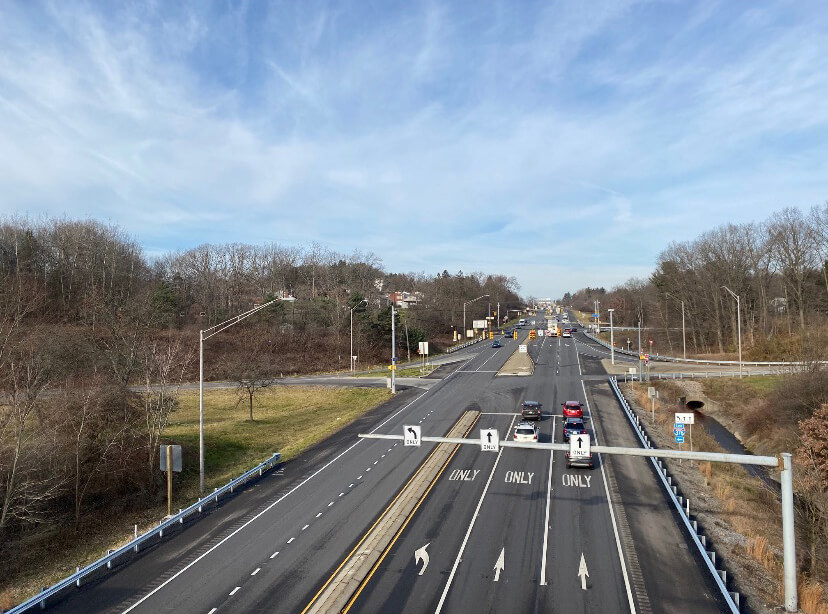 recent project we just completed in Southwest PA
A Workplace Built on Caring, Trust, and Investment
Parking lot painting company by the numbers
Projects Completed Annually
Why work and live in western Pennsylvania?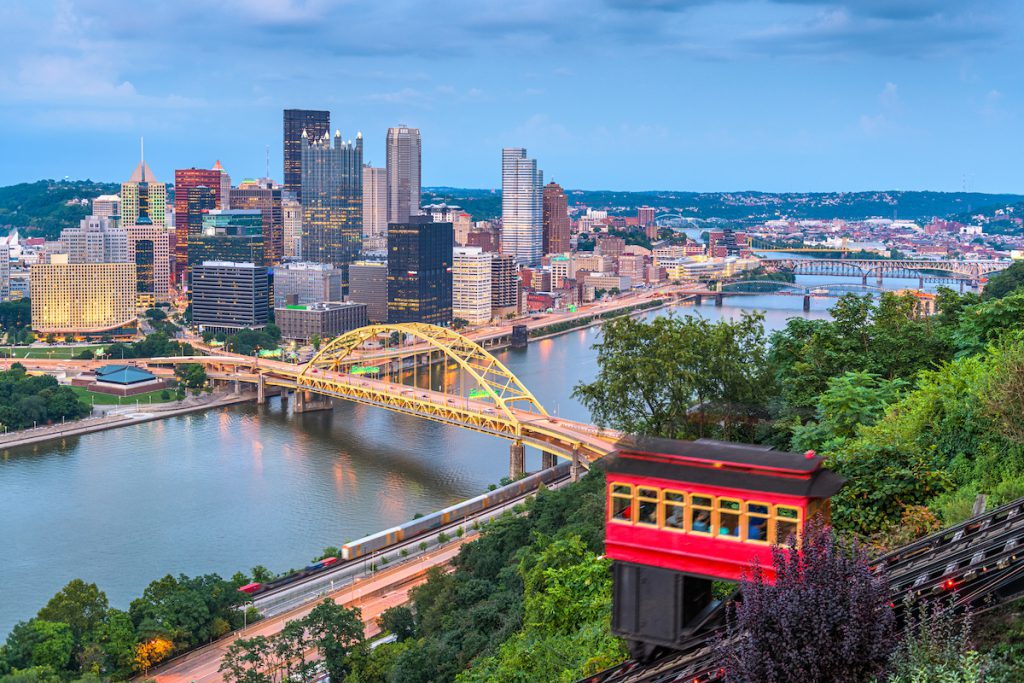 Over the last 20 years, Pittsburgh has consistently been rated as one of the most livable cities in the US (#1 in 2005, 2009 and 2011). In the most recent rankings, Pittsburgh ranks #2 behind Honolulu, with Pittsburgh receiving top marks in the categories of education, health-care, culture and stability.
PLP Co. is located in the South Hills of Pittsburgh, which is home to some of the top schools in the country, while offering affordable housing and taxes. 
As a bonus, the South Hills is a short drive (or trolley ride) to many sports and entertainment venues, as well as a variety of outdoor adventures: hunting/fishing, skiing/snow boarding, boating, and more: 
making our mark in our community