About Parking Lot Painting Company
Pavement marking specialists
Welcome to Parking Lot Painting Company
Our company, Parking Lot Painting Company (PLP Co.), is a family-owned enterprise that has been in operation for more than 55 years. We respect the connections that have been built over time, as well as the development potential that has been realized as a result of the high quality of those partnerships.
We are an industry-leading  pavement marking installation company based in the South Hills of Pittsburgh that specializes in a wide range of pavement markings including, but not limited to: grooved-in markings, wet reflective tape, polyurea, epoxy, thermoplastic, preformed thermoplastic, and waterborne paint.
In addition to providing installation services, we are also capable of removing pavement markings using waterblasting or grinding techniques.
We are the market leader in the local area because of our low prices, outstanding quality, and cutting-edge technology. We collaborate with the Pennsylvania Department of Transportation (PennDOT), the Pennsylvania Turnpike Commission, the City of Pittsburgh, the Pittsburgh International Airport, and other communities around the state of Pennsylvania.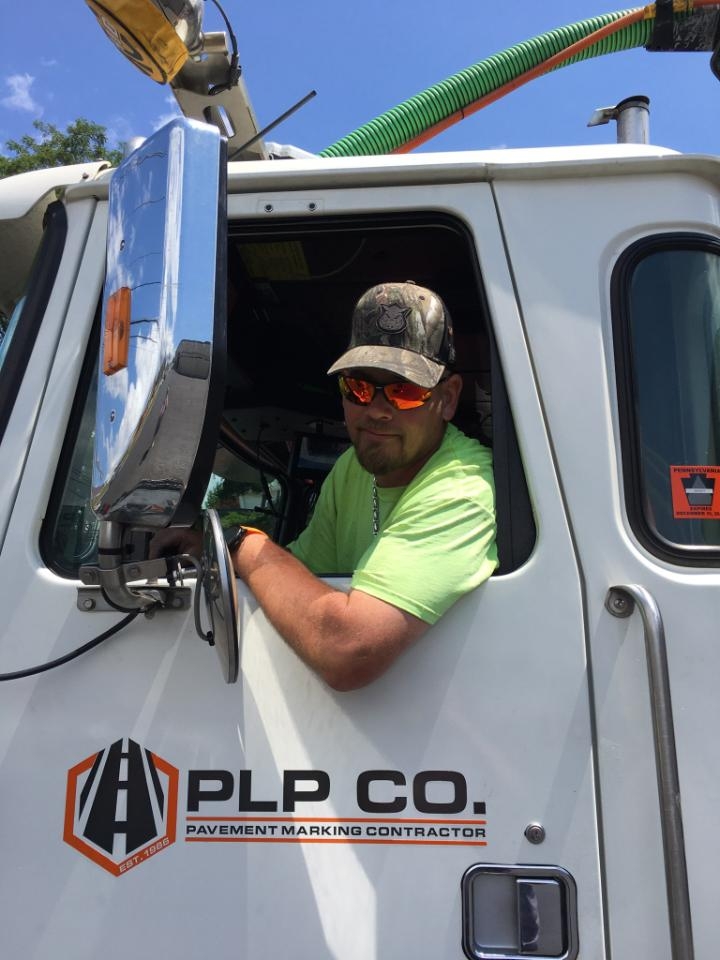 Parking Lot Painting Company is committed to maintaining a leadership position in the pavement markings industry through…  
An obsession with quality and safety in everything we do, from how we maintain our equipment, to our operating practices at the work site 

Continuous investment in state-of-the-art fleet and equipment, enabling us to provide services others cannot 

Hiring the best: hard working people, with grit—a can-do attitude—who work effectively as a team and treat one another like family